In 2017, the President of the Fondation Orient-Occident, Yasmina Filali, opened in Italy the Social Cooperative Orient-Occident (Cooperativa Sociale Oriente-Occidente), with the aim of realizing projects and actions in favour of the integration of migrants and for enhancing employability. The transposition of the Foundation's expertise to Italy is part of a wider program of internationalization. The birth of the Leccese Cooperative is the result of a long process of capitalization of the experiences gained by the Foundation Orient-Occident in the various areas of development in the Moroccan territory as well as of the need to create new paradigms for the international cooperation by experimenting synergies between the various southern regions of the world and practice innovative policies to support the integration of migrants at the local level.
The first objective of the Cooperative was to start, in partnership with ARCI Lecce, a first phase of experimentation of the Atelier of Embroidery and Couture "Migrants du Monde", a social brand recognized worldwide as a good practice of social enterprise from the Schwab Foundation, an institution directly linked to the World Economic Forum. Originally, "Migrants du Monde" was born as a brand for the embroidery workshop set up at the Fondation Orient-Occident in Rabat, and also represents one of the main activities of the Foundation aimed at the integration of migrant and refugee women within the Moroccan social fabric. It is from the experience already gained in Morocco that the Social Cooperative Orient-Occident has drawn inspiration to start the new workshop in the city of Lecce (officially launched in January 2020).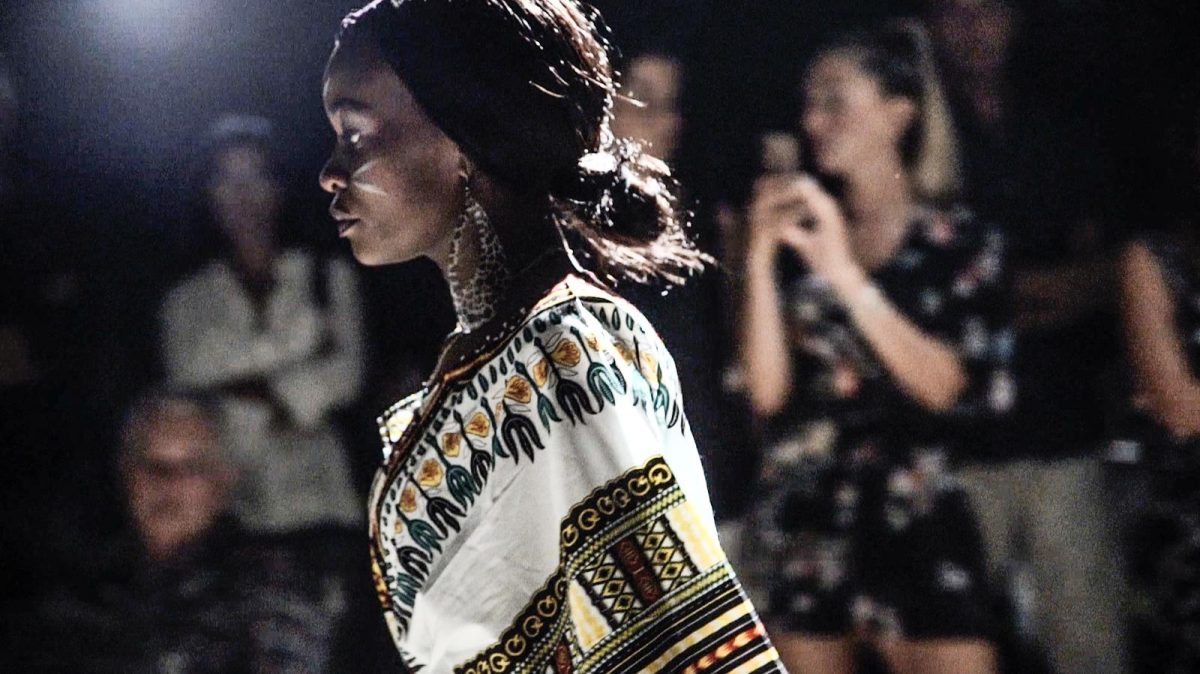 The Atelier is present in the locals of the historic Turrisi Palace and in this case, it sees the involvement of migrant and refugee women, having knowledge in the field of traditional embroidery of their respective countries of origin, selected in collaboration with ARCI Lecce, and of Italian women residing in the municipality of Lecce that have experience in the various traditional embroidery of the territory, with the general objective of promoting social cohesion actions through the enhancement of embroidery and sewing artisanal and artistic heritage of the local territory and of other cultures of the world.
Promoting body: Social Cooperative Orient-Occident Onlus.
In partnership with: Arci Lecce And with the support of the Municipality of Lecce and the Puglia Region.
The initiative received the award from the Puglia Region in the context of POR Puglia 2014-2020 OT / IX – Action 9.6 A.D. No. 693 of 27/20/2017 – Program PUGLIA SOCIALE IN – "Call 2 action"
FOO Italy