Directed by the Camerounian Teddy Patou and the Moroccan-Guinean Nadia Macauley, F Radio has as its general objective to accompany the migration policy by creating a space of dialogue which bears the peculiarity of releasing the word to all the communities represented in Morocco in combination with the Moroccan people.
F Radio is active in the creation of participatory programs of cultural and constructive entertainment that facilitate intercognition, in the realization of thematic programs capable of raising the debate and proposing, through specialists, mechanisms for the construction of a plural society which norms its differences in the sense of the good.
F Radio also participates in cultural events here (in Morocco) and elsewhere in order to promote the "métis" culture that Morocco is building through its new integration policy.
It also works to create and consolidate internal and external partnerships to share with other radio associations on the role of the media in the concert of migration.
Partners: EIRENE
Programs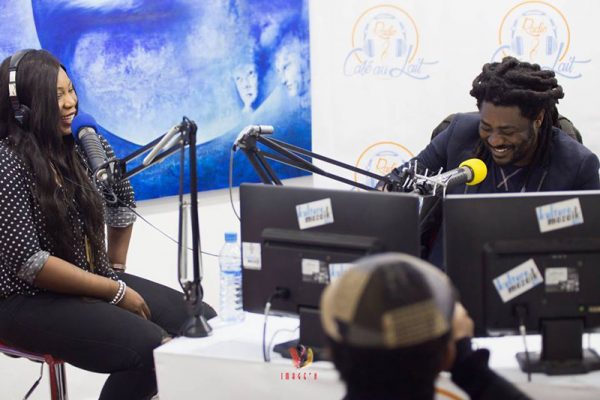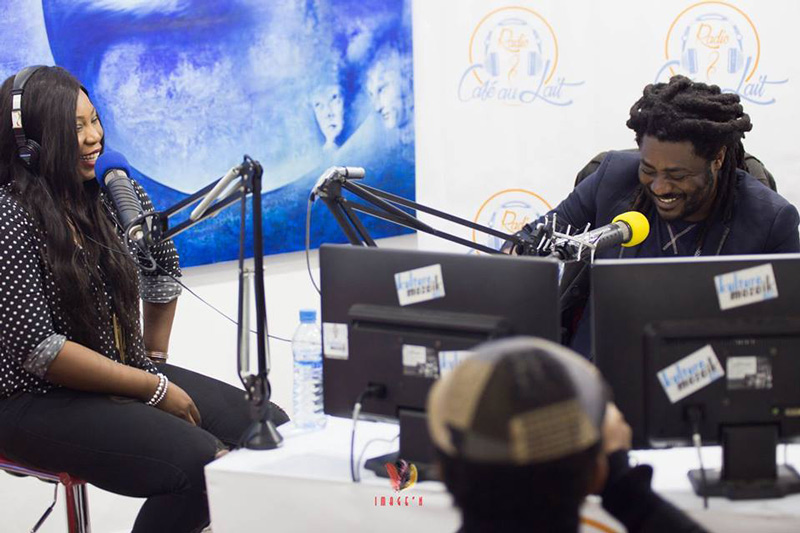 "10 -12" - MATINALE DE LA F The 10'12, or the morning of F RADIO, is an energy created by ...
Read More
Radio live
F Radio photogallery
Contact us
FONDATION ORIENT-OCCIDENT
F RADIO
Mail : radiolaf2017@gmail.com
Site Radio : www.radio-la-f.com

The voice of diversity