Fondation Orient-Occident is a Moroccan non-profit organization recognized of public utility. Intellectually and practically conceived as a bridge between the two shores of the Mediterranean, its mission is to come towards the difficulties of migrants, refugees and the disadvantaged youth, and to promote employability by setting up socio-educational and professional training centers. Fondation Orient-Occident also works for the protection of diversity, and for the valorisation of all cultures.
What we do
News & Events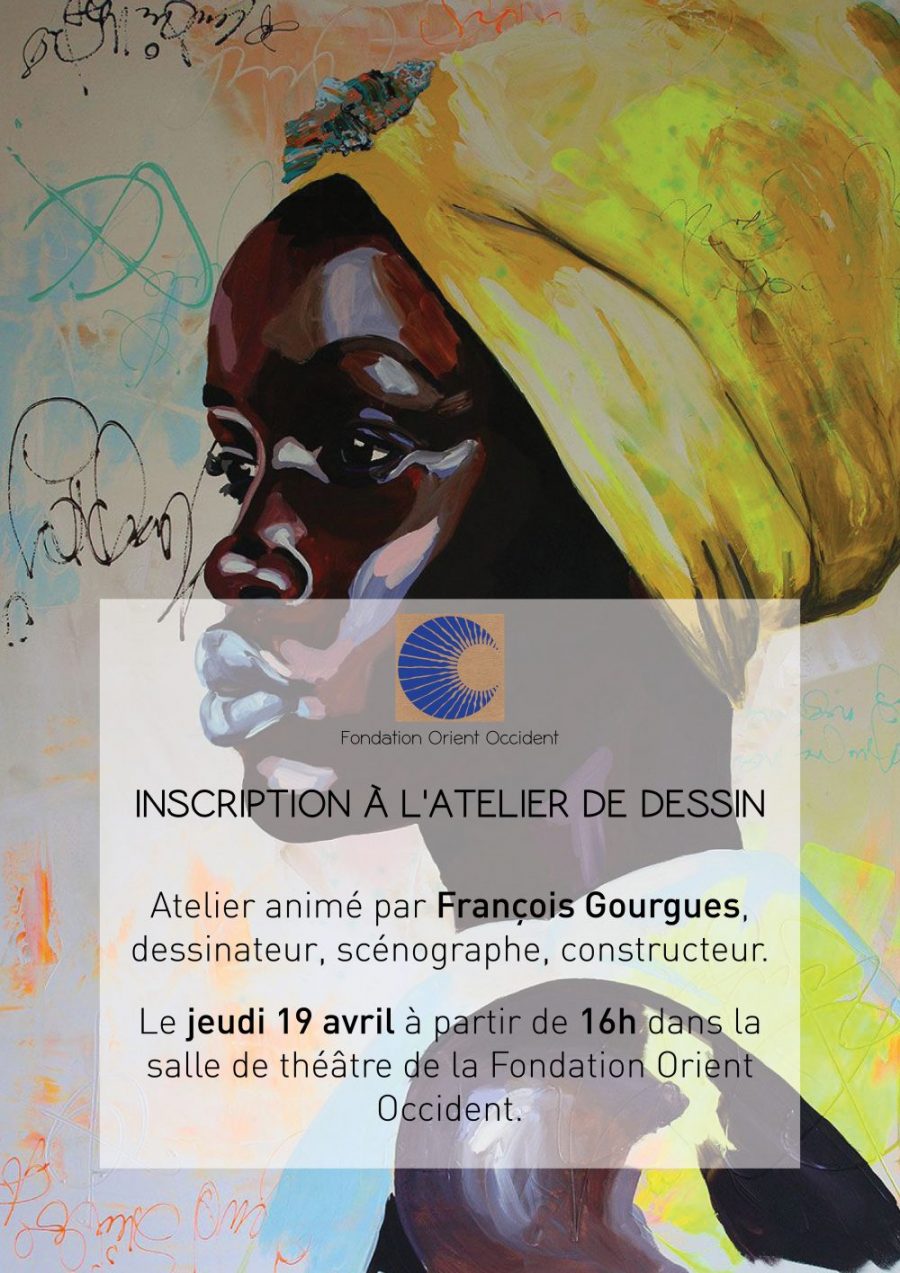 The inscriptions to the drawing Workshop at the Fondation Orient-Occident that will take place on Thursday the 19th of April are Open! Come numerous, we will be waiting for you all!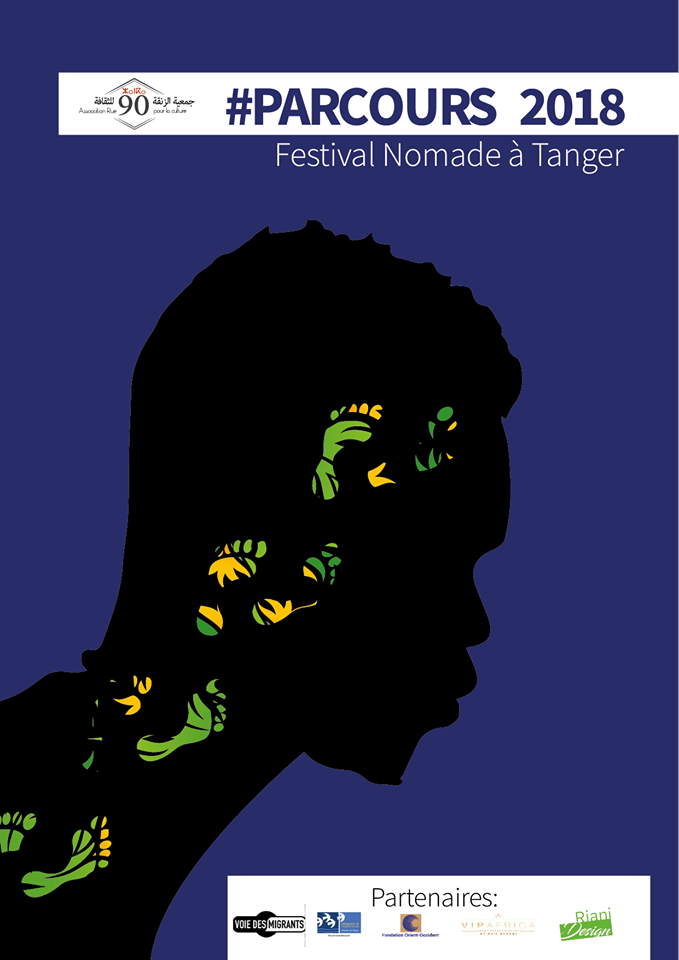 The Fondation Orient-Occident supports the Association Zanqa 90 for the Festival #Parcours, the 1st Nomadic Festival in the streets of Tangier.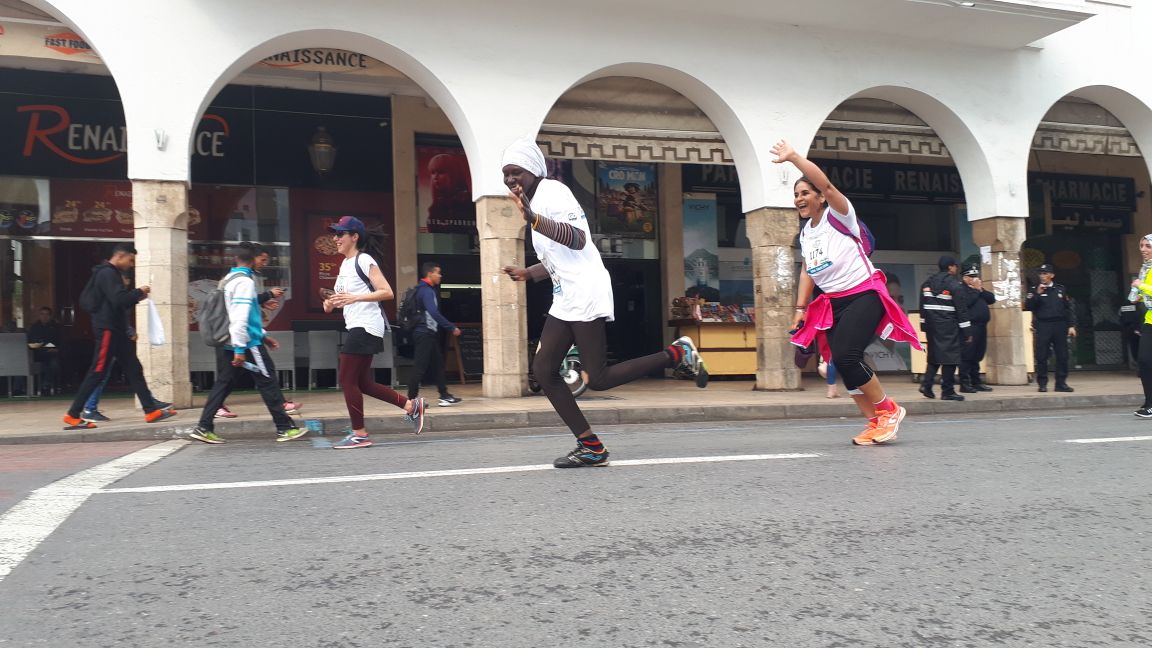 The Association "Vivre Ensemble" (Association of young Refugees created, supported and sponsored by the Fondation Orient-Occident and the UNHCR) has participated  to the 2nd Edition of the Running for Peace event organized on April the 8th in Rabat by the diplomatic circle of beneficence.
Home