Fondation Orient-Occident (FOO) is a Moroccan non-profit organization recognized of public utility. Intellectually and practically conceived as a bridge between the two shores of the Mediterranean, its mission is to come towards the difficulties of migrants, refugees and the disadvantaged youth, and to promote employability by setting up socio-educational and professional training centers. Fondation Orient-Occident also works for the protection of diversity, and for the valorisation of all cultures.
What we do
News & Events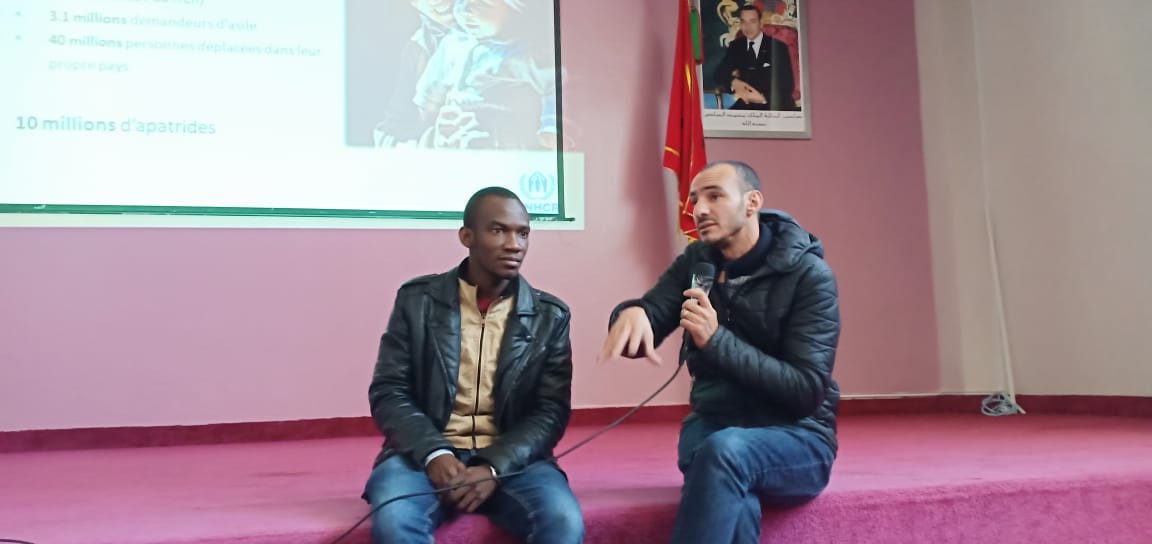 As part of the "Youth Initiative Fund (YIF)" project funded by UNHCR, in partnership with the Young Refugees Association "Living Together" and the Foundation Orient-Occident, and in collaboration with the Moroccan Organization for Human Rights, a second activity was organized in Tangier over two days: the 1st and  the 2nd of November 2018. The first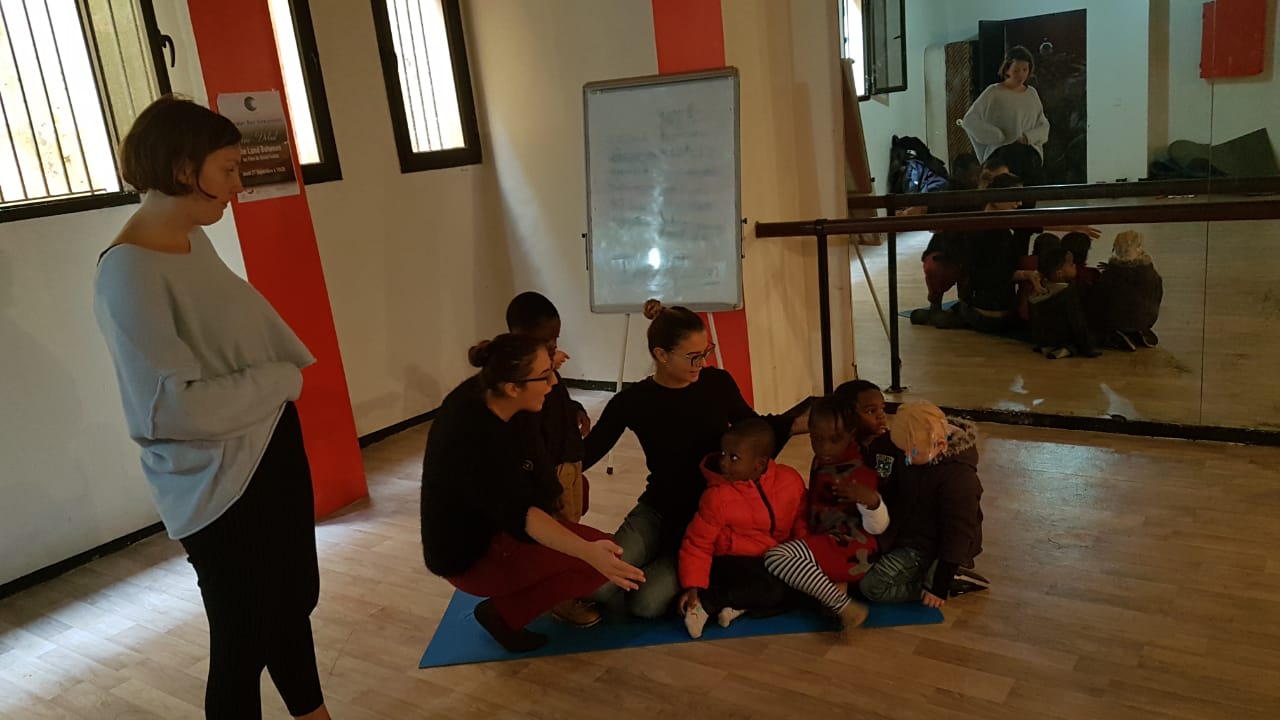 Thanks to one of the intern of the Foundation at the kindergarten, a new activity of psychomotricity exercises for kids has been launched every thursday in favour of the kids at the Fondation Orient-Occident of Rabat.
Home