Fondation Orient-Occident (FOO) is a Moroccan non-profit organization recognized of public utility. Intellectually and practically conceived as a bridge between the two shores of the Mediterranean, its mission is to come towards the difficulties of migrants, refugees and the disadvantaged youth, and to promote employability by setting up socio-educational and professional training centers. Fondation Orient-Occident also works for the protection of diversity, and for the valorisation of all cultures. Nowadays the Foundation is present in several Moroccan cities, namely Rabat, Oujda, Casablanca, Larache, Safi, Youssoufia and Khouribga and in Italy. In addition, the Foundation carries out advocacy work at the international level, particularly in the framework of its participation to global meetings such as the World Economic Forum.
What we do
News & Events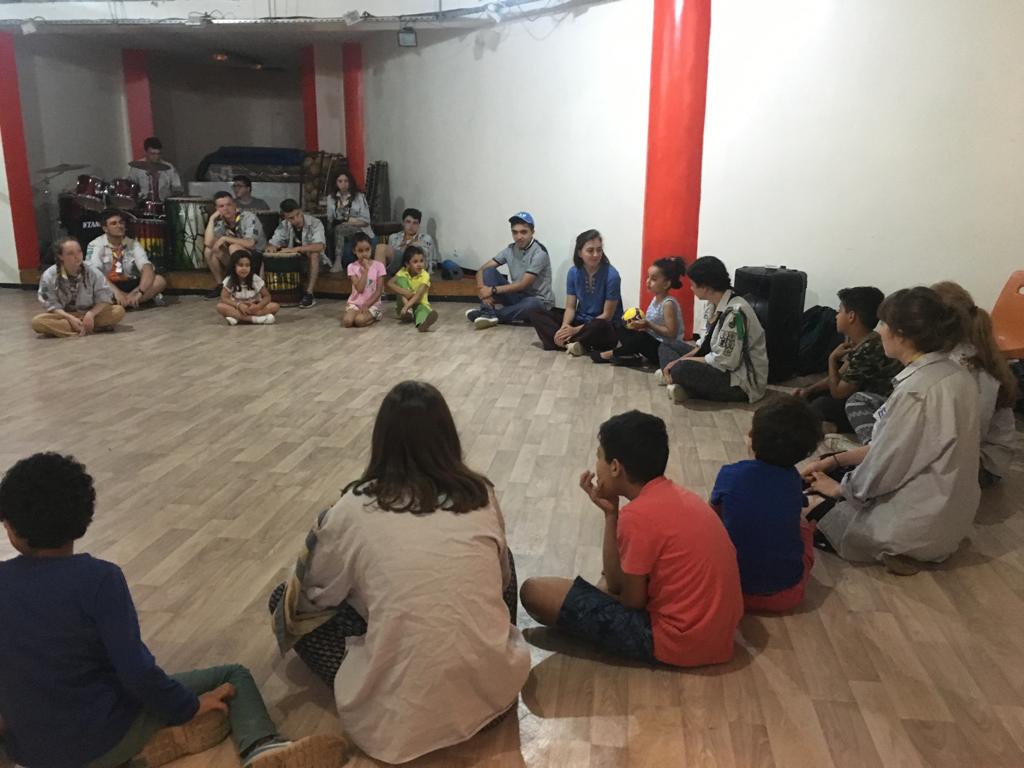 Several summer activities were organized with the Belgian and Spanish scouts: either for children (music, bricolage, drawing) or for minors (focus groups, discussions, culinary activities). Discover a few moments! With the Spanish scouts: With the Belgian scouts: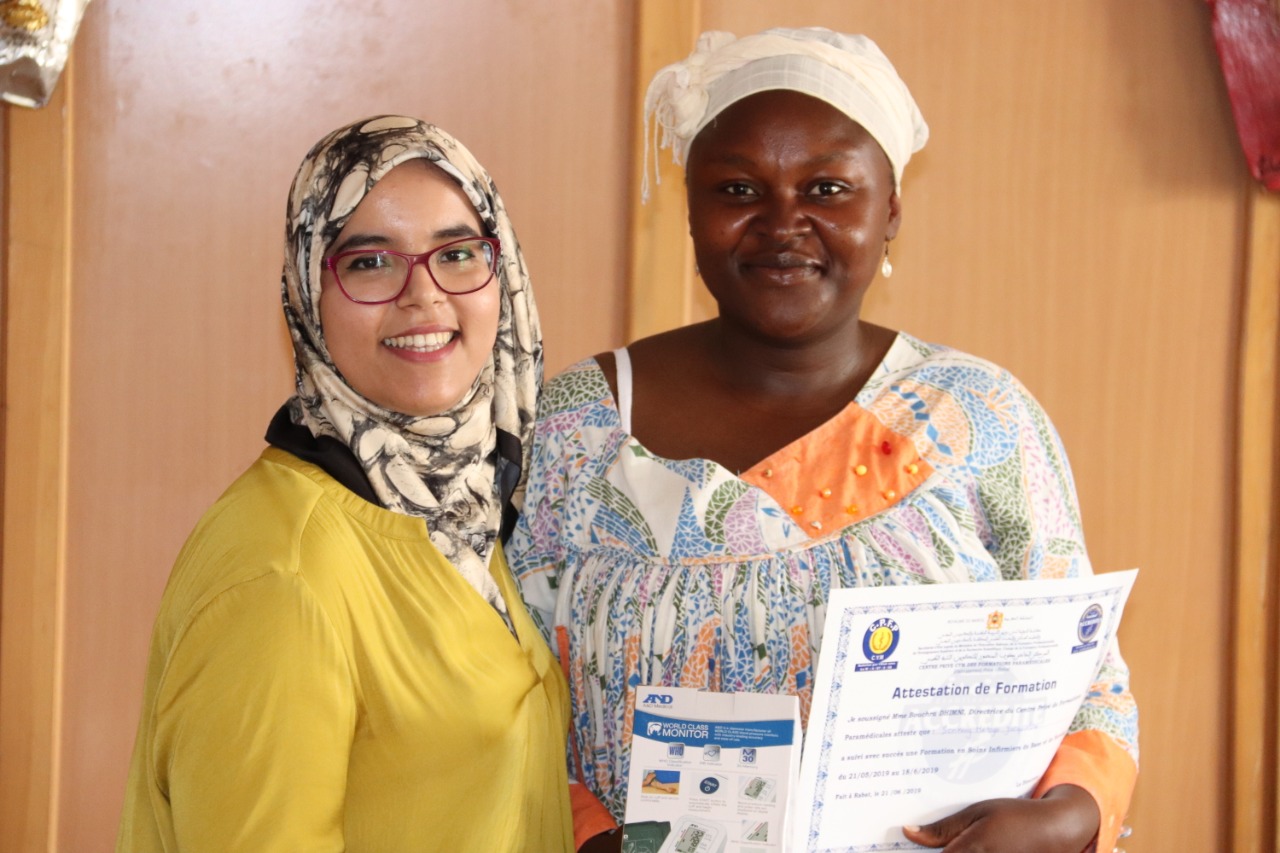 This was a state-accredited training that lasted a month and combined both theory and practice. At the end of the training the beneficiaries obtained, along with their certificate recognized by the Private Paramedic Training Center (CPFP), also medical kits.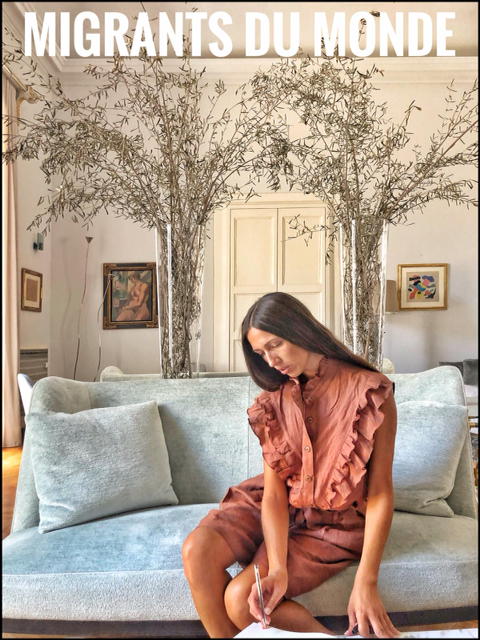 The collection has been conceived and realized by the Italian stylist Bruna Pizzichini, new director of the project Migrants du Monde, present since 2010 in Morocco and since 2019 in Italy too. The Autumn and Winter collection is currently under production. All Migrants du Monde products will soon be available to purchase online through the
Home