Fondation Orient-Occident (FOO) is a Moroccan non-profit organization recognized of public utility. Intellectually and practically conceived as a bridge between the two shores of the Mediterranean, its mission is to come towards the difficulties of migrants, refugees and the disadvantaged youth, and to promote employability by setting up socio-educational and professional training centers. Fondation Orient-Occident also works for the protection of diversity, and for the valorisation of all cultures. Nowadays the Foundation is present in several Moroccan cities, namely Rabat, Oujda, Casablanca, Larache, Safi, Youssoufia and Khouribga and in Italy. In addition, the Foundation carries out advocacy work at the international level, particularly in the framework of its participation to global meetings such as the World Economic Forum.
What we do
News & Events
Moises is a refugee and learnt how to make jewellery here at the Foundation following his participation to a formation. Now he is teaching others how to make them at the jewellery class which takes place at the Foundation of Rabat every Monday from 10 to 12 am.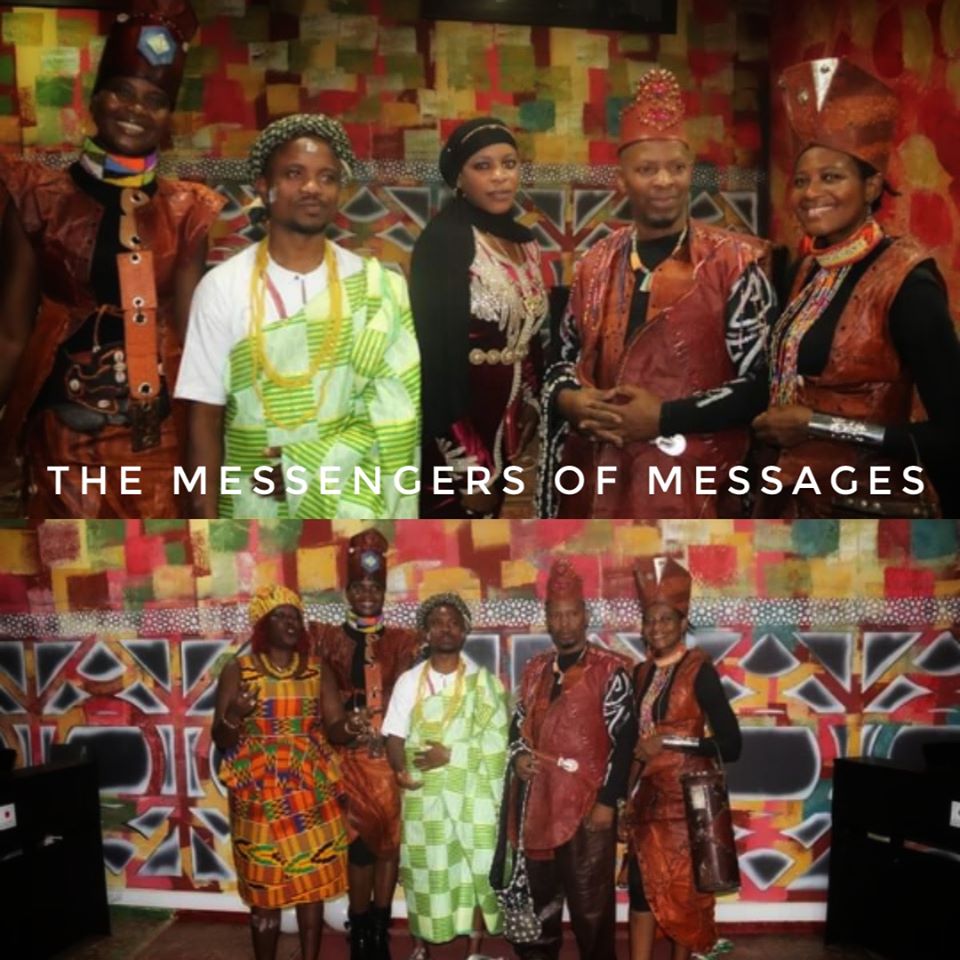 Discover what has been going on during the residence of creation held in the theater and music room of the Fondation Orient-Occident of Rabat, from the 30th of September. Offered by the group "The Messengers of Messeges". –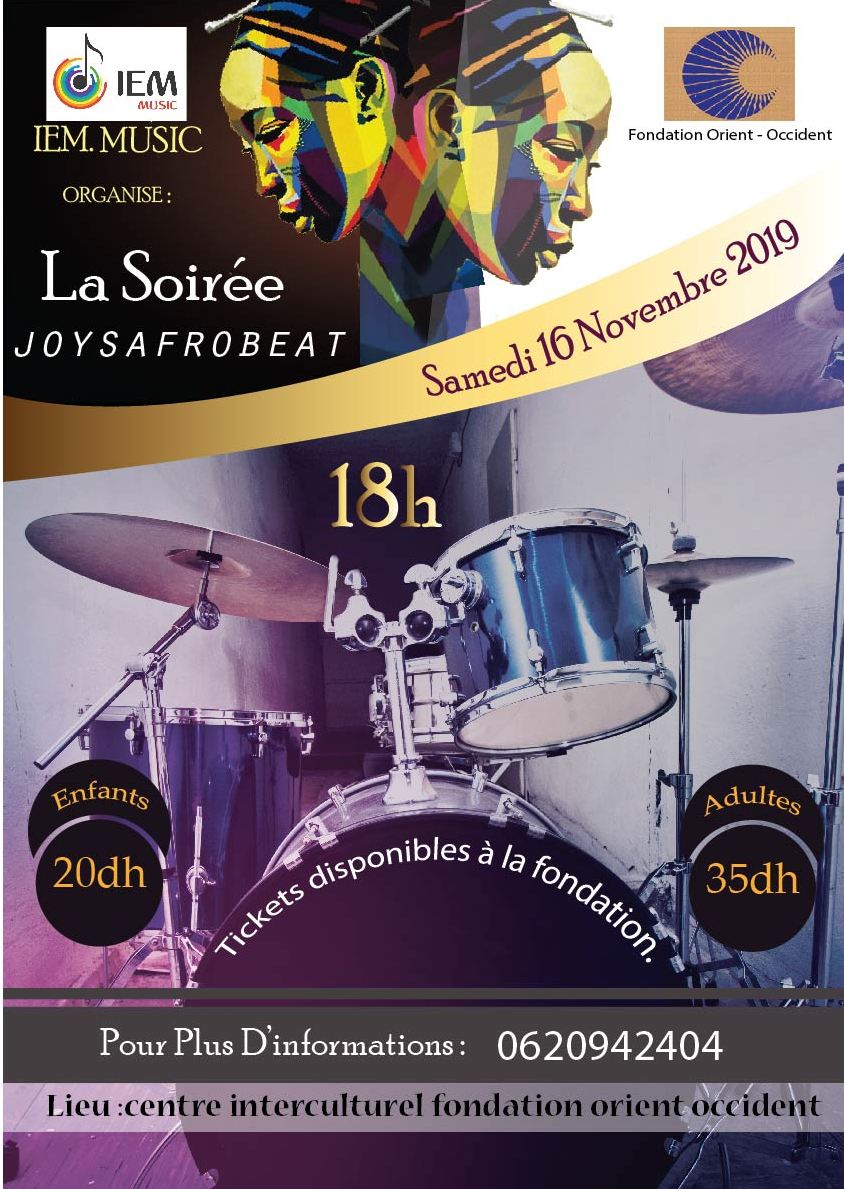 The Startup IEM organized an evening with live music, in which the students from their music courses had the opportunity to play music in front of the public. The Foundation prepared food and drinks to guests to accompany the show. We thank all the ones that took part in this event.
Home